About Us
San Diego Burger Company has proudly been serving up delicious, high-quality burgers in San Diego since 1995.
Longtime Locals & Restaurant Veterans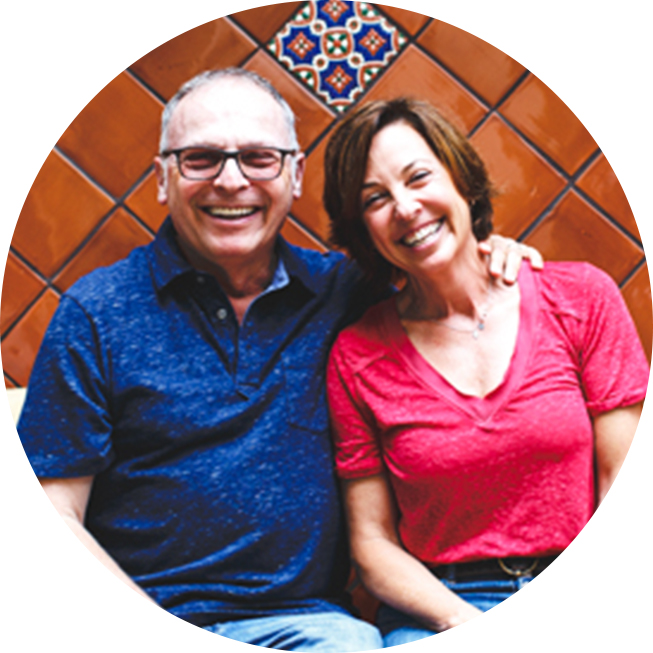 Owners Pepe and Deborah Stepensky are longtime veterans of the restaurant industry and own four restaurants throughout the County; and today, after more than twenty years in the business, SD Burger Company has become one of San Diego's local favorites, and continues to serve up hamburgers, fries, and local craft beers in beautiful Seaport Village.
The Stepensky's Background
After moving from Mexico City to San Diego in 1986, Pepe and Deborah Stepensky happened upon the news that a local Mexican family was moving back to Mexico and wanted to sell their restaurant in Seaport Village. After taking over the burger joint nearly twenty years ago, Pepe and Deborah have succeeded in making San Diego Burger Company one of San Diego's top 100 brands and renowned for its locally sourced, fresh flavors.
Since taking over SD Burger Company, the Stepenskys have become owners of two other restaurant brands: Margarita's Kitchen and Cantina, a Mexican food concept also located here at Seaport Village, and Porkyland Mexican Grill, a fast-casual concept offering homestyle Mexican cuisine with two locations in the Carmel Valley area.
Successful Director & Playwright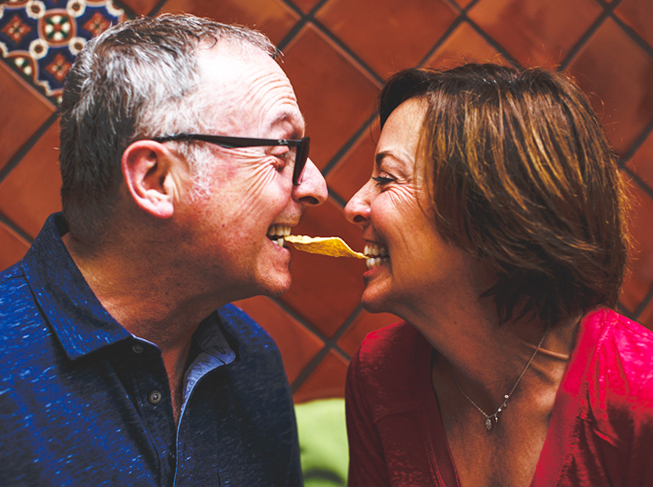 Although running these eateries requires plenty of time and attention, it doesn't stop Pepe from working on his other passions and artistic endeavors – he has directed a number of Emmy award-winning documentaries, including "The Land of Milk and Honey" and "Una Vez Mas."
In the world of theater, Stepensky has written and directed over 30 plays. He is also the co-founder of Teatro Punto y Coma, which has joined local Latino and Jewish talent on stage for more than 30 years.
Fresh Burgers & Sides in Seaport Village
Today, San Diego Burger Company uses only freshly ground sirloin steak for our famous hamburgers. We offer more than twenty different types of burgers – from healthy staples such as turkey, chicken and veggie (including the famous plant based "Impossible Burger") to unusual eats such as buffalo, ostrich and kangaroo.